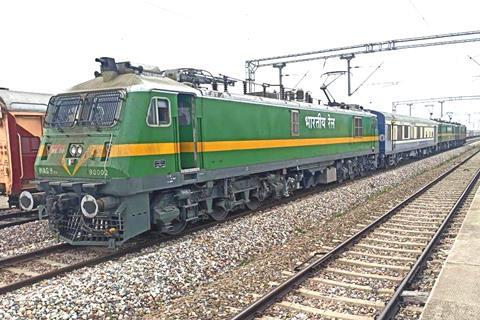 INDIA: A 9 000 hp WAG-9HH electric loco built by Chittaranjan Locomotive Works has been certified for operation at up to 100 km/h after the Research Design & Standard Organisation completed oscillation and emergency brake testing.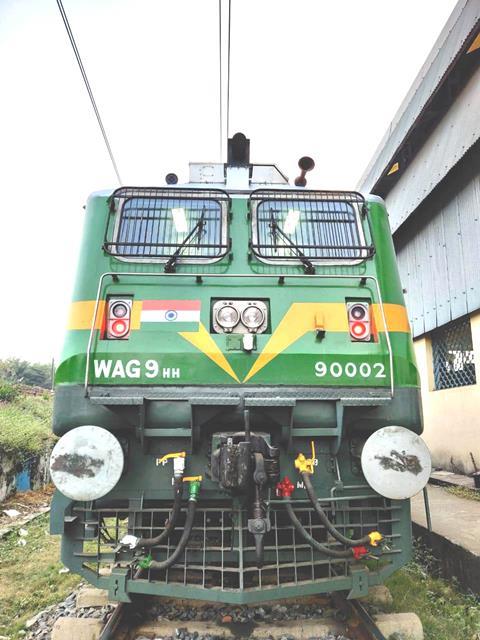 The WAG-9HH is based on the WAG-9H design, but with traction equipment uprated from 6 000 hp to 9 000 hp. This is intended to help increase line capacity by offering higher acceleration and the ability to haul heavier trains.
The cost of a WAG-9HH is around Rs110m, about Rs10m more than the 6 000 hp WAG-9H.
CLW is also working on a 9 000 hp version of the WAP-7 for passenger services.
CLW produced 431 locomotives in the 2019-20 financial year, despite the coronavirus lockdown from March 22, a significant increase from the 250 manufactured in 2014-15.