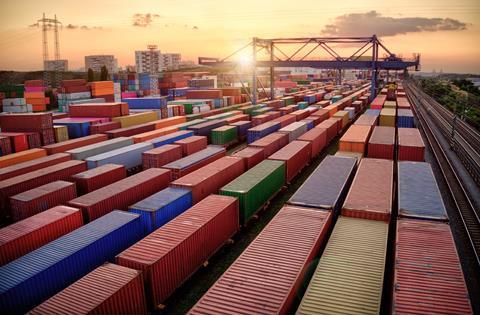 GERMANY: Voith has introduced OnEfficiency.StopStart, a tool which enables the automatic shutdown and restart of idling freight locomotive engines.
It constantly monitors the diesel engine and auxiliary systems, automatically starting the engine if necessary to ensure that the locomotive is always ready for operation.
Voith estimates that this will reduce the idling time of a locomotive by an average of 720 h/year, resulting in fuel savings of up to 11 000 litres, reducing the need for refuelling and extending intervals between periodic maintenance.