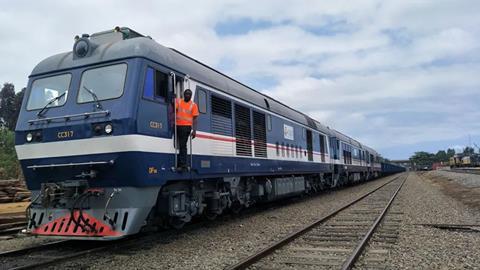 GABON: CRRC's Ziyang factory is manufacturing six diesel locomotives which railway concessionaire Sociéte d'Exploitation du Transgabonais will use to haul 10 000 tonne manganese ore trains.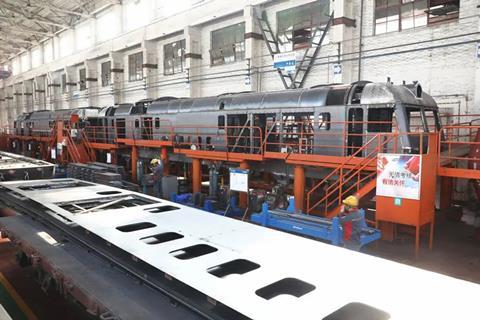 The contract signed in early 2022 includes 10 years of maintenance.
CRRC has previously delivered 16 diesel locomotives to Gabon in three batches.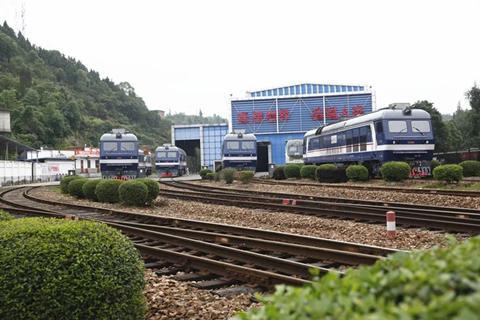 The 650 km railway linking Franceville with the capital Libreville and the port of Owendo carried 330 000 passengers and nearly 9 million tonnes of freight in 2020, including wood and 90% of the country's manganese production.
Last year concessionaire Setrag's owners mining group Eramet (51%), infrastructure investor Meridiam (40%) and the Gabonese government (9%) announced plans for an upgrade which would raise capacity from 12 million to 19 million tonnes/year.