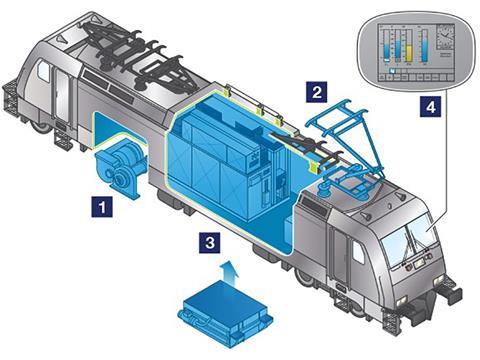 GERMANY: Metrans has ordered 10 more Bombardier Transportation Traxx F140MS locomotives for delivery in the first quarter of 2018
The intermodal subsidiary of Hamburger Hafen & Logistik AG currently has a fleet of 50 mainline and 17 shunting locomotives.
'With more of our own locomotives at our disposal, we can do an even better job of managing the transport process', said Metrans executive board member Peter Kiss on December 6. 'This will allow us to be more reliable, to be more flexible in response to the requests of our customers and to offer new services.
'Next year, we will be looking to accomplish this goal mainly in Poland, where Metrans is taking over from HHLA subsidiary Polzug.'