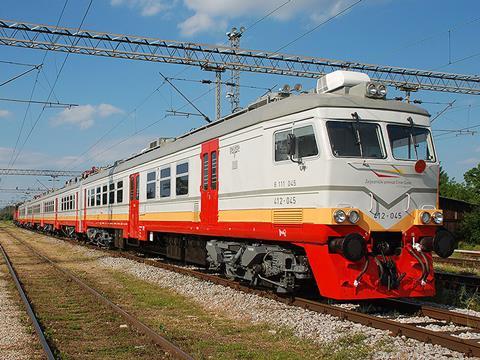 MONTENEGRO: Zagreb-based TŽV Gredelj is modernising Montenegrin passenger operator ŽPCG's fleet of five Class 412 electric multiple-units, which were built by RVR in Riga in 1985. The work includes installing new seats, toilets and windows.
In addition, ŽPCG signed a contract last month for TŽV Gredelj to modernise four couchette cars.
Ridership on ŽPCG services in the first half of this year was up by 6% compared with the same period in 2014.