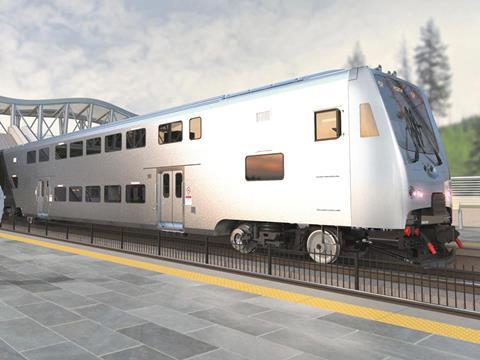 CANADA: Montréal metropolitan region transport authority EXO has placed a firm order for CRRC Tangshan to supply a further 20 double-deck coaches.
The deal announced this month is an option on a contract for an initial 24 coaches which was placed in November 2017· It takes the total order to eight driving cars and 36 intermediate vehicles. Deliveries are expected to begin at the end of 2019
The commuter vehicles are to be deployed on the Deux-Montagnes line ahead of the opening of the Réseau Électrique Métropolitain light metro. They are also expected to replace some of the vehicles operating on the Candiac Line from 2020.
CRRC said it would continue to explore the Canadian passenger rail market and make efforts to build a supply chain base in the country.