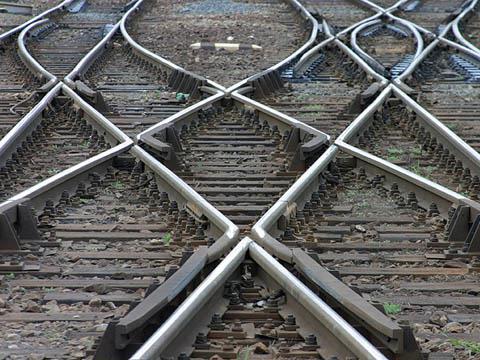 AZERBAIJAN: Slovakian rolling stock maintenance company ŽOS Zvolen has completed work on the first two of five ČKD-built CME3 Co-Co diesel-electric locos which are being refurbished for Azerbaijan's national railway ADY.
The locos which were oringally built in the 1980s arrived at the ŽOS Zvolen site in late April. They were in poor condition, and the rehabilitation work has included complete renewal of all equipment except bodyshells. This is expected to extend their service life by another 15 years.
Locomotives CME3-5678 and 5680 were completed in mid-September and, after regauging to 1 520 mm at Čierna nad Tisou, travelled 3 000 km by rail through Ukraine, by ship across the Black Sea from Chornomorsk to Batumi in Georgia and then to Azerbaijan, where they will be used at oil terminals on the Caspian Sea coast near Baku.