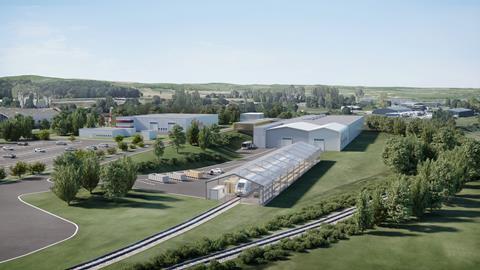 FRANCE: SNCF has awarded SAFRA a contract to refurbish 12 three-car multiple-units used in the Midi-Pyrénées area and seven four-car sets used in Languedoc-Roussillon. There is an option for a further 10 trains.
SAFRA said the 26-month contract announced on October 15 marks its entry into a new market, adding rail projects to its experience of modernising metro, tram and funicular cars.
The company is to set up a temporary workshop at its Albi site to accommodate the multiple-units, which are larger than vehicles it has worked on before, and a new building is to be erected by the end of 2021.
The first of the trainsets will be used to determine the scope of the work which is needed, with investigations and refurbishment due to start in January and expected to take a total of 42 days. The rest of the trains would then each be completed in 21 days.
The work will include renovation of seats, floor coverings and ceilings, cleaning of the interiors, removal of waste bins, installation of a passenger counting system and the replacement of the halogen lighting with LEDs. The units will also receive an exterior repaint.