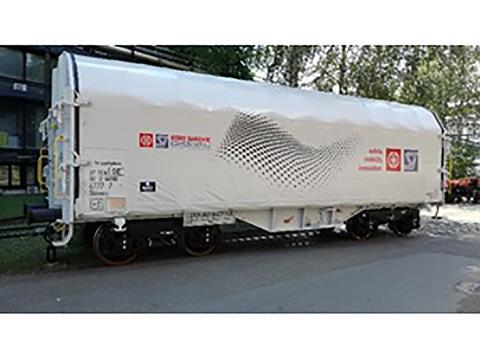 FRANCE: Leasing company Ermewa has awarded Đuro Đaković Specijalna Vozila a 127m kuna contract to supply Shimmns TTU four-axle wagons which will be used to transport steel coil for car manufacturers.
Deliveries under the contract announced on August 27 are scheduled to begin in Q4 2018 and continue throughout 2019.
The Croatian wagon manufacturer said the latest order was a continuation of more than 10 years of co-operation between the companies.