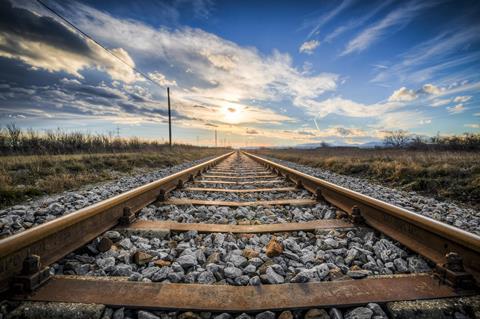 EUROPE: The Association of European Rail Rolling Stock Lessors has commissioned consultancy Eolos to identify technologies which could reduce the climate impact of existing diesel-powered fleets and help non-electrified lines transition to low-carbon technologies.
The association said the transition from diesel must be planned to reflect factors including the size and age of existing diesel fleets and potential for future enhancement; the stage of development of low-carbon technologies and the infrastructure modifications required; existing technologies for reducing carbon footprints; and operational range requirements and forecast loads.
AERRL is working with members Akiem, Beacon, Cargounit and banks Crédit Agricole CIB, ING, KfW IPEX-Bank and Société Générale on the project.
'Even if diesel in rail emits six times less carbon than road transport, before the end of the decade we must identify and promote the technologies to replace it by 2035', said AERRL Chair Fabien Rochefort.
'This study will provide a significant contribution to our industry, adding our voice to discussions with our peers as the European Commission sets about defining guidelines for a greener European transport ecosystem.'
Robert van Duuren representing the banks said 'compared to other modes of transport, the rail sector has a small percentage of diesel-powered assets. It is nevertheless important to look at alternatives for reducing emissions from assets running primarily on non-electrified lines.'