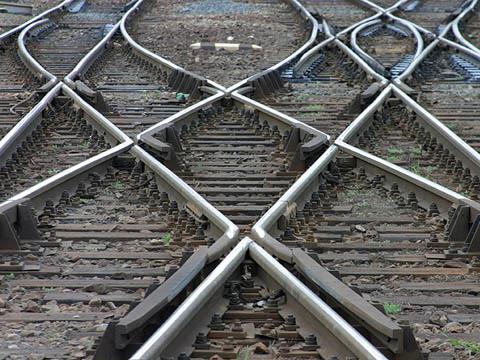 USA: Industrial Solutions USA has completed a 12-month trial of Nanovere Technologies's Nano-Clear Industrial coating on GATX tank wagons.
NCI is designed to penetrate into the pores of the paint, enhancing the underlying colour and improving UV, abrasion, corrosion and chemical resistance to extend the interval between repainting.
NCI was sprayed over two highly oxidised tank wagons and over one newly painted car, which were then used in service for a year. According to Industrial Solutions, tests conducted by two different equipment manufacturers confirmed no discolouration, chalking or delamination from the substrate or between coats after 1 500 h (the equivalent of 18 months) on the oxidised cars and 4 000 h on the newly-painted wagon.