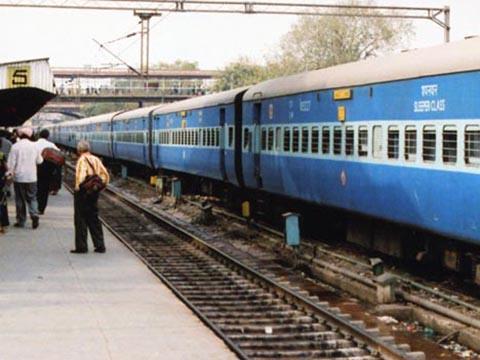 INDIA: The Ministry of Railways has invited requests for qualification for a contract to supply and maintain about 15 inter-city electric multiple-units. These would be used to pilot the use of fixed-formation trainsets instead of locomotive-hauled stock on long-distance services.
The 15 EMUs would total 315 cars, of which at least 275 should be manufactured locally to support the government's 'Make in India' programme.
A two-stage procurement process is planned. Requests for qualification should be submitted by August 12. A shortlist of up to seven bidders would be announced within 30 days, with detailed financial proposals due to be submitted by November 15. The lowest priced bid would be selected, with a letter of award presented within 30 days of the bid closing date.
The first of the EMUs should be completed within two years. A four-year delivery period is envisaged, following by seven years of maintenance.