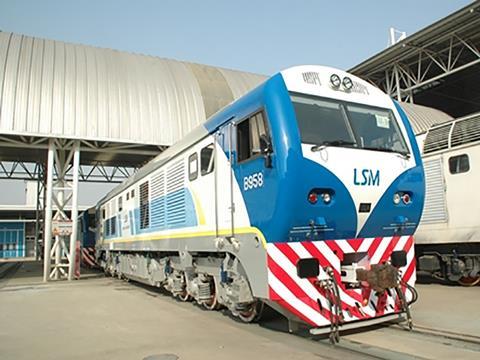 ARGENTINA: The TMH-Argentina subsidiary of Russia's Transmashholding has been awarded a contract to maintain the locomotives and coaches used on the 76 km San Martín commuter route between Retiro San Martín station in Buenos Aires and Pilar.
Running for 24 months, the US$29·7m contract announced on April 9 covers 24 SDD7 diesel locomotives and 160 coaches supplied by CSR (now CRRC) in 2014.
TMH-Argentina will undertake the work at the Mechita depot where it is investing US$3m under a December 2017 agreement to lease the facility for three years.
'We are proud of the opportunity to work for the Argentinian railways and government, and we intend to demonstrate our capabilities with modern technologies', said TMH Argentina CEO Franco Comparato. 'For us it is especially important that the project will be undertaken by qualified Argentine workers.'
TransMashHolding general director Kirill Lipa said the company had made a strategic decision to participate in the large-scale modernisation of Argentina's railways, and it has plans to invest up to €170m in the development of local production and repair facilities.