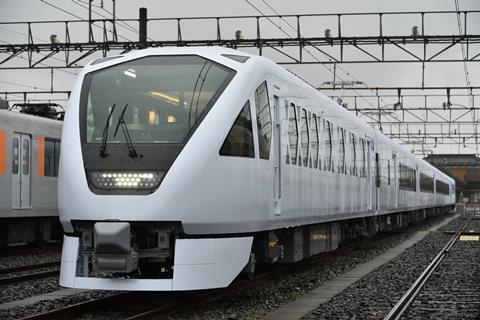 JAPAN: Tobu Railway unveiled the first of 24 aluminium-bodied Series N100 EMUs on April 15, branding its new fleet as 'Spacia X'.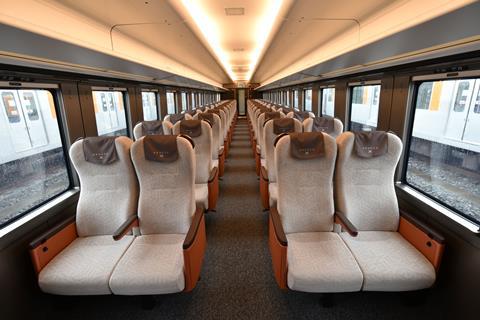 Ordered from Hitachi in November 2021, the 1 067 mm gauge EMUs are based on the manufacturer's A Train family and built at Kasado. Each six-car unit will provide 212 seats, including private compartments, lounge areas and a bar.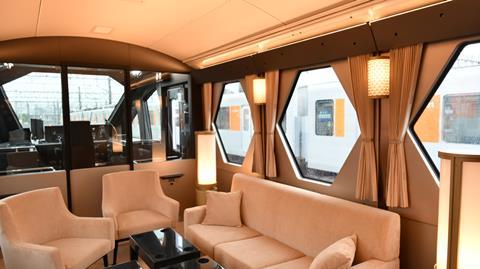 The Series N100 EMUs are intended to operate limited express services on the 95 km Tōbu-Dōbutsu-Kōen – Tōbu Nikkō line, the 16 km Tobu Kinugawa line from Shimo-Imaichi to Shin-Fujiwara, and the 41 km Skytree line from Asakusa to Tōbu-Dōbutsu-Kōen. The first set is expected to enter passenger service on July 15.