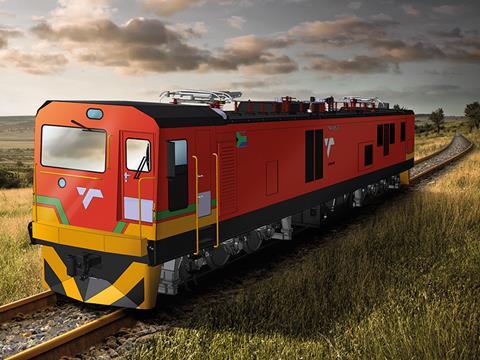 SOUTH AFRICA: A R2·8bn loan agreement was signed by freight operator Transnet and Germany's KfW Development Bank on June 22.
Transnet is to use the proceeds to fund the acquisition of 240 Bombardier Transportation electric locomotives it has ordered as part of its programme to acquire 1 064 locomotives from four suppliers.
The loan matures in 15 years, with a five-year interest-only grace period. The agreement was negotiated in rand terms and thus has no currency risk for Transnet.