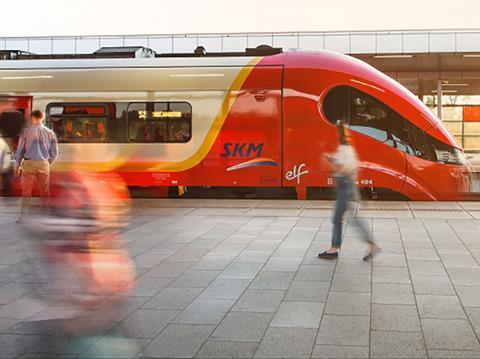 POLAND: Pesa has been named as the lowest bidder for a contract to supply electric multiple-units to suburban train operator SKM Warszawa.
The tender covers the supply and maintenance for 15 years of eight five-car EMUs and five four-car units, with options covering a further seven five-car units and one four-car unit.
Pesa's bid was worth 382m złoty, while Newag offered 398m złoty. The tender evaluation is weighted 78% by lowest price, 15% by the warranty period (which both bidders set at 96 months), 2% for how quickly the first three units can be delivered and 5% for the ratio of usable passenger saloon length to train weight.