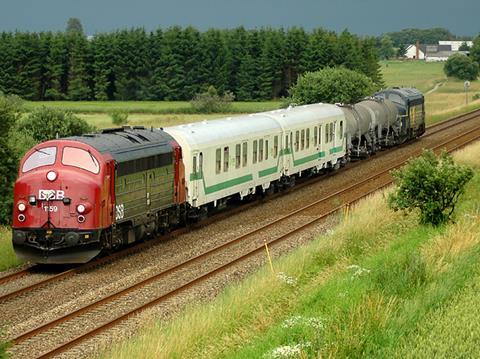 EUROPE: Weedfree On Track is investing £2m in a second weed killing train, backed by a £300 000 debt funding package from Enterprise Ventures SME Loans and £200 000 from Finance Yorkshire's Business Loans fund.
The vehicles are to be supplied by Hungarian company Gaal-Gaal, which supplied Weedfree's existing train in 2008.
A second set of vehicles is required as a result of the award of long-term vegetation control contracts in Belgium, Denmark, Sweden and Norway, and to support Weedfree's plans to expand into other European countries.
Weedfree is also planning to enter the North American market.