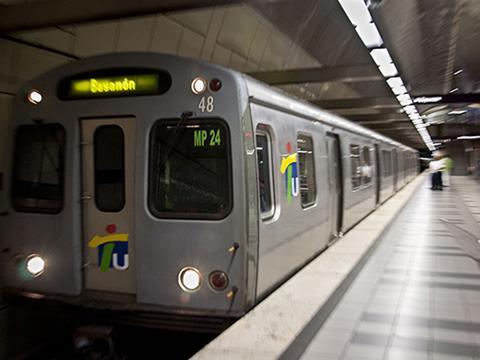 PUERTO RICO: Alternate Concepts Inc is to take sole responsibility for operation and maintenance of the Tren Urbano metro in San Juan under a five -year contract worth US$250m.
The deal runs to June 2015, replacing the initial five-year contract with the Siemens Transit Team consortium which designed and built the 17 km, 16-station line. Revenue service in began in June 2005 with ACI as operating partner within the consortium.
Boston-based ACI also manages the light rail system in Phoenix, and is the 17th largest bus operator in the USA. It is a member of the consortium which operates the Boston commuter rail network for transport authority MBTA.