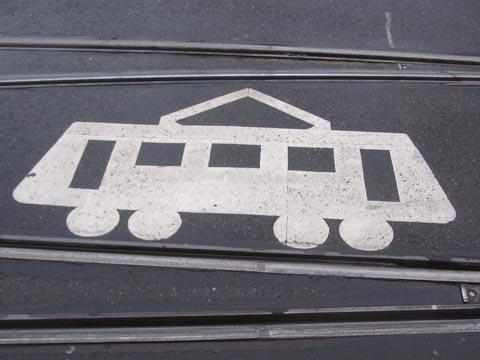 RUSSIA: Inekon Group is to undertake track, level crossing and vehicle upgrades for the tram network in the Russian city of Ufa.
Under a contract worth €2·2m, four Type T3M trams with Cegelec IGBT-based traction equipment are to be delivered to the city, the first of which left for Russia at the end of July.
Track work being undertaken by Inekon includes the installation of block track sunk into reinforced concrete slabs to reduce noise, vibration and dust. Inekon has undertaken similar tramway refurbishment work in the Urals, having delivered 10 trams to Izevsk as part of an upgrade project in 2003.