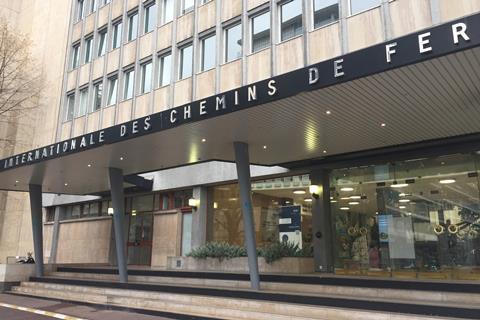 INTERNATIONAL: Following the first meeting of its coronvirus task force, the International Union of Railways has published Management of Covid-19: Guidance for Railway Stakeholders.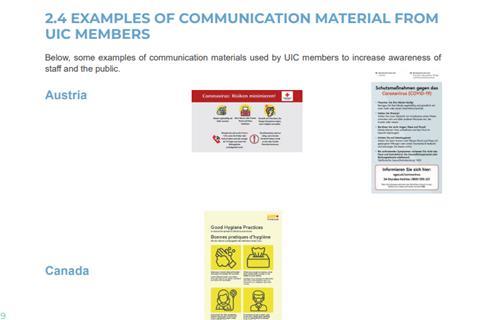 The document which is freely available online is designed to collect and share best practice from UIC members on actions already in place, and to provide potential measures which could be implemented according to the risk level and in co-ordination with the guidance of health authorities.
It draws on contributions from railway companies in countries including Austria, Bulgaria, Canada, China, Denmark, France, Germany, Hungary, Iran, Israel, Italy, Japan, the Netherlands, Norway, Poland, Slovakia, Slovenia, South Korea, Spain and the USA.
UIC said the document would continue to be updated throughout the duration of the Covid-19 crisis, and it welcomed continued contributions from its members 'to help one and all manage the global response'.
Websites
We are not responsible for the content of external sites