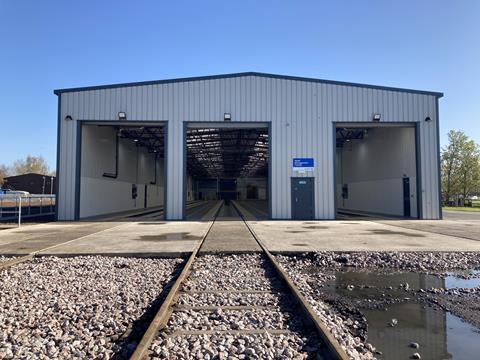 UK: Porterbrook has spent £3m converting existing sheds at its Long Marston Rail Innovation Centre to provide space for rolling stock maintenance, modification, upgrading and acceptance activities.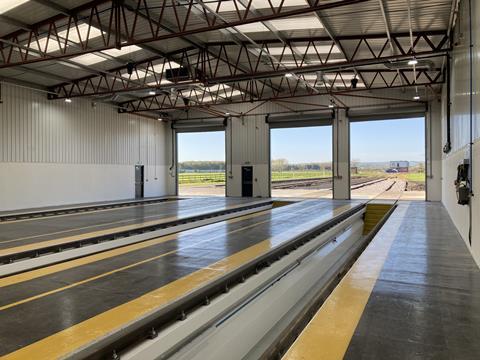 With full road and rail access, the Asset Management Facility provides three well-lit pit roads which can accommodate trains of up to six vehicles. Users would also have access to the site's test loop, along with 24 h site security, storage and office facilities.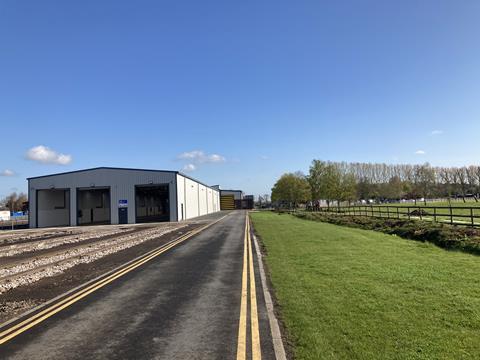 'The Long Marston Rail Innovation Centre is already playing an important role in the future of rail. as a site where innovative traction technologies are being trialled and tested', said Porterbrook COO Ben Ackroyd on April 27.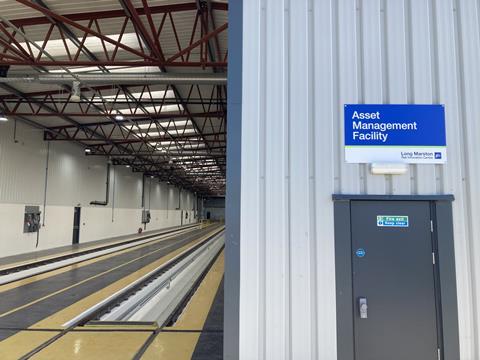 'We're thrilled to be adding the Asset Management Facility to our services on site as valuable in supporting our customers with their asset management needs, whether it be upgrades or maintenance.'