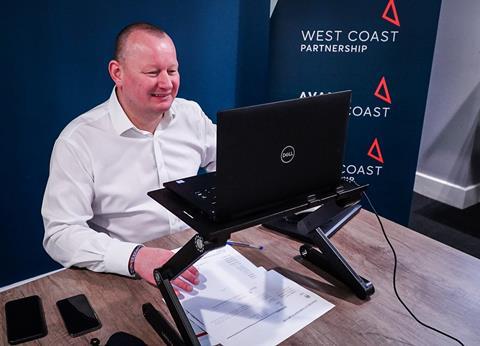 UK: Phil Whittingham is to step down as Managing Director of Avanti West Coast with effect from September 15 'in order to pursue other executive leadership opportunities', the West Coast Main Line inter-city passenger operator's parent company First Trenitalia announced on September 2.
Whittingham joined Virgin Trains West Coast in August 1999, becoming Finance Director in January 2008 and Managing Director in January 2015. He remained in post when the Inter-City West Coast franchise was taken over by First Trenitalia and branded Avanti West Coast in December 2019.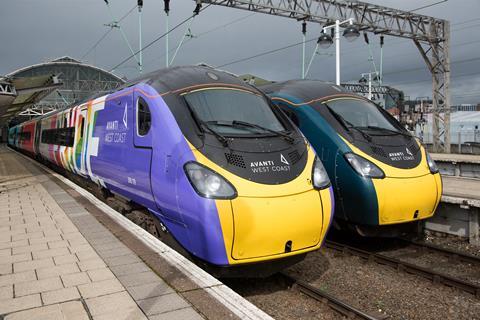 Last month, Avanti West Coast was forced to introduce a significantly reduced service. Only four trains per hour are now operating out of London Euston to WCML destinations because of ongoing driver shortages, compared to a standard pattern of nine trains/h in the pre-pandemic timetable.
At the time Whittingham said the cuts were due to 'the current industrial climate' and added that a decision by drivers not to work on rest days was unofficial strike action by ASLEF members. This caused a strong reaction within the company, with even moderate drivers angered by the comment.
Other industry leaders have suggested to Rail Business UK that the choice of words was 'unwise' and even 'inflammatory'.
Announcing Whittingham's departure, First Rail Managing Director Steve Montgomery said 'having led the team through the challenges presented by the pandemic over the last two years and into the recovery period, Phil leaves with the team ready for the challenges in delivering the future service requirements. I would like to thank Phil and wish him well in the future.'
The reduction in services and impending loss of the Managing Director is particularly challenging for the operator because the Emergency Recovery Measures Agreements contract under which it is currently operating expires on October 16.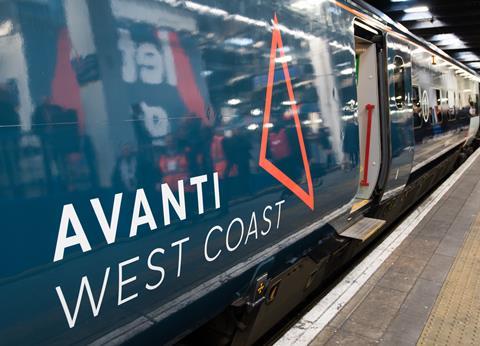 The Department for Transport and First Trenitalia are currently involved in discussions over a direct award agreement which could run for up to 10 years. However, industry sources suggest that awarding such a contract might be perceived as a 'reward for failure', and an extension of the ERMA to December 2022 or March 2023 could be more likely. The operator would be expected to deliver significant improvements in the timetable by that time.
Sources within the government's operator of last resort have confirmed to Rail Business UK that it has not been asked to do any work towards taking over the business.
For the immediate future, Steve Montgomery will provide 'executive leadership support' to Avanti West Coast, with briefings to staff indicating that he will be assisted by other members of FirstGroup's executive team, including Managing Director for Non-Franchised Businesses Andy Mellors and First Rail Director of Consultancy, Planning & Performance Rebecca Holding.
Staff have also been told that Avanti's Operations & Safety Director Gus Dunster is shortly to retire, and his position will be taken by Barry Milsom who is currently Train Service Delivery & Performance Director at GWR.