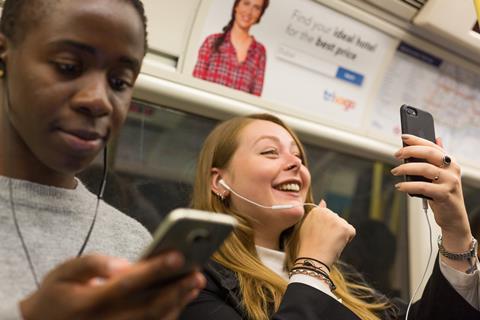 UK: The Department for Transport has published a code of practice to help organisations involved in Mobility-as-a-Service schemes navigate the technical, commercial and regulatory challenges, including ensuring that accessibility is taken into account.
The guidance published on August 30 is aimed at technology companies, transport operators and local authorities developing MaaS platforms which bring together timetable, ticketing and other data from multiple modes of transport.
It encourages developers to consider accessibility needs when suggesting routes. This could include offering wheelchair-accessible and step free routes.
It also recommends that app providers consider personal safety, for example by allowing people to choose options which keep to well-lit roads and enable them to share their live location with a contact.
Areas with poor internet connectivity should also be considered, with offline options such as a phone number for ordering taxis or claiming compensation for delays.
Commenting on the publication of the guidance, Anna Allwright, Customer Experience Manager at Cubic Transportation Systems, said it marked 'very real progress to frictionless travel through building confidence in public transport use'.
Websites
We are not responsible for the content of external sites