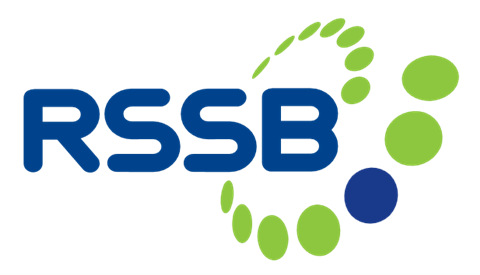 UK: Rail safety and standards body RSSB has offered its members with an annual turnover below £10m the chance to defer payment of their 2020-21 membership levy for until later in the year.
The measure affects more than half of RSSB's members, who can continue to access RSSB's resources and benefit from membership without worrying about the impact of renewal on their cashflow in the midst of the coronavirus crisis.
The safety body has set up a dedicated area of its website with advice on protecting the health and safety of rail staff, guidance to help keep the railway moving, and help with the use of online collaboration tools for remote working.
'Britain's rail industry enters unprecedented times and I recognise the financial impact the Covid-19 pandemic is having on our members', said RSSB Chief Executive Mark Phillips on March 26. 'I want to make sure companies can continue to access the help and services they need from us.'