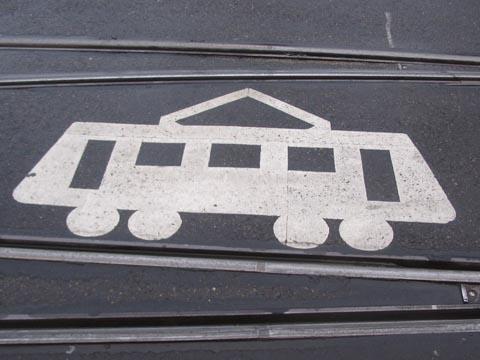 The European Commission has approved a €38·6m Cohesion Fund grant to Košice transport authority DPMK for the €47·8m purchase of 33 Pragoimex Vario LF2+ trams which were ordered in three batches in 2014-15.
The French region of Provence-Alpes-Côte d'Azur is to provide a €4·2m grant for the first section of the planned Avignon tramway.
Ne'mat Abad station on Tehran metro Line 3 opened on November 9.
Transdev and National Express' Spanish business ALSA have been selected as preferred bidder to operate trams and buses in Porto from the first quarter of 2016.
Yadang station on the Gyeongui – Jungang commuter rail line in greater Seoul opened on October 31.