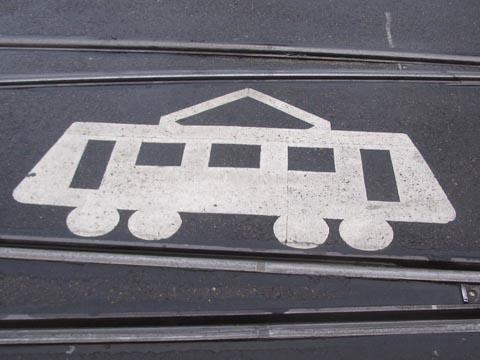 Colombia's National Infrastructure Agency has invited expressions of interest in a 44 km light rail line in Bogotá. This is envisaged to be built under a PPP contract by 2018.
The Inter-American Development Bank is to provide US$750m and CAF US$150m for the construction of Lima metro Line 2 in separate loan agreements announced in December.
Line 15 South, the first phase of the Grand Paris Express project, has received its Declaration of Public Utility. This was announced a few days after the signing of an agreement with Caisse des Dépôts providing €4bn for the project.
Light rail services were extended from Klosterplatz to Seebahnhof in the Austrian town of Gmunden on December 13.
RATP and Chengdu Metro Corp have signed a five-year co-operation agreement.
The Anaheim Regional Transportation Intermodal Center opened on December 13, providing interchange between Amtrak, Metrolink and bus services.
The Spanish government is to provide €3·4m for a pre-feasibility study for Ho Chi Minh City metro Line 5, which would link Saigon Bridge to Can Giuoc coach station. This is the first tranche of a €15m loan package.
Two-thirds of voters in the canton of Zürich have approved the construction of a 700 m long tram extension over Hardbrücke bridge. Construction is due to start next year for opening in December 2017.
The PHX Sky Train automated peoplemover at Phoenix Sky Harbor International Airport was extended to serve Terminal 3 on December 8.
France's Emerging Markets Reserve is to provide a further €85m for Hanoi metro Line 3. Vietnam's Official Development Assistance fund is to provide €393m.