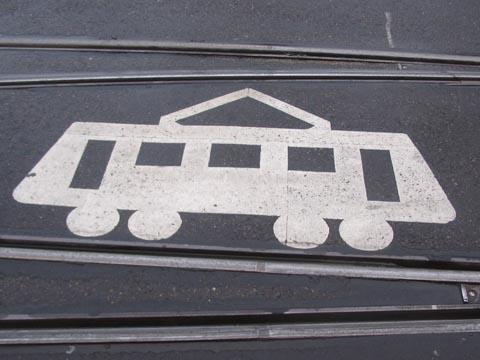 Metrô DF opened Guará metro station in Brasília on May 10 after two years of construction. Guará is located between Arniqueiras and Feira do Guará on the shared section of the Orange and Green lines.
Seven stations on Dubai's 52·1 km Red Line opened on April 30 and a further three on May 15. The final eight stations should all open by October, followed by the 22·5 km Green Line in August 2011. The number of trains in traffic at peak hours has increased from 12 to 20.
Metrolinx has cut back Toronto's Transit City light rail expansion programme (MR 12.09 p26) to reduce the cost from C$9·5bn to C$8·1bn following the Ontario government's decision in March to delay C$4bn of funding by five years. The cuts will affect 22·5 route-km and 24 stations across four projects: the Eglinton Crosstown route to Pearson International Airport, Sheppard East, Scarborough LRT and Finch West. Conversion of Scarborough Rapid Transit to light rail will not now be completed until at least 2020.
Work on a 6 km western extension of Praha metro Line A from Dejvická to Motol, with three intermediate stations, started on April 12. The line is being built by Metro­stav and Hochtief CZ with EU and local funding, and is due to open in 2014-15. A 6·9 km extension from Motol to the international airport at Ruzyne has been proposed, but the exact route has yet to be decided.
A 17·7 km preferred route for San Diego Trolley's proposed Mid-Coast Corridor was approved unanimously by the MTS board on May 13. The four-station line would run from the Old Town Transit Center to a transport hub in the University Towne Centre regional shopping mall. Revenue service could begin by 2015.
A groundbreaking ceremony at Andover station on May 3 marked the start of a 6·4 km, $17·4m double-tracking project on the Haverhill commuter line between Lawrence and Andover, funded by the American Reinvestment and Recovery Act. The Haverhill Line runs north from Boston through nine suburban towns. Completion is scheduled for December. A signalling upgrade will follow in 2011.
Metro de Madrid closed the Ópera – Príncipe Pío metro line in May for three months for upgrading. The €4m renovation includes installation of rigid catenary, changing the traction supply from 600 V DC to 1·5 kV DC, track renewal and tunnel improvements.