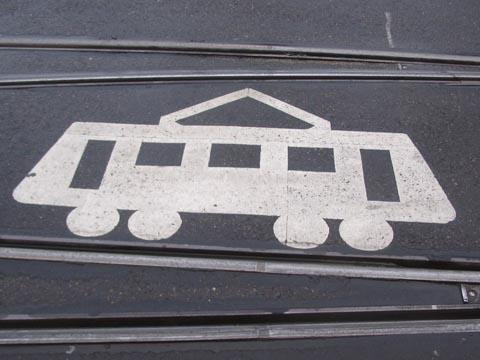 The Land Ministry of Urban Development & the Environment intends to award DB subsidiary S-Bahn Hamburg GmbH a contract to operate the city's suburban rail services for 15 years from late 2017, when the current contract expires. The contract requires the operation of 11 million train-km a year on the six-line network and is worth €85m to €95m.
Keolis has won a €300m contract to operate the public transport network around Lens and Béthune in northern France for a further six years. From 2014 this will include the 39 km two-line tram network being developed by the Artois-Gohelle local transport authority (RG 5.10 p18).
The Rhônexpress light rail service between Saint-Exupéry International Airport and Lyon city centre entered service on August 9 (RG 8.10 p66).
The three-year Future Ticketing Agreement under which Cubic Transportation Systems will manage Transport for London's Oyster smart card came into force on August 17. This replaces the original 17-year Prestige private financial initiative contract placed in 1998 under which the card was developed by the TranSys consortium, including Cubic. TfL now has full control of Oyster, and will investigate 'potential for Oyster to be extended to new and existing technologies'.
Madrid metro Line 2 was closed during August for a €7m upgrade involving renovation of signalling, sections of track and six stations. Traction power has been converted from 600 V AC to 1·5 kV AC to reduce power losses, at a cost of €4·5m.
Winnipeg city council is to seek provincial funds to convert a bus rapid transit project to light rail. The 3·5 km first phase of the Southwest Rapid Transit Corridor is under construction and a 6 km extension is planned.