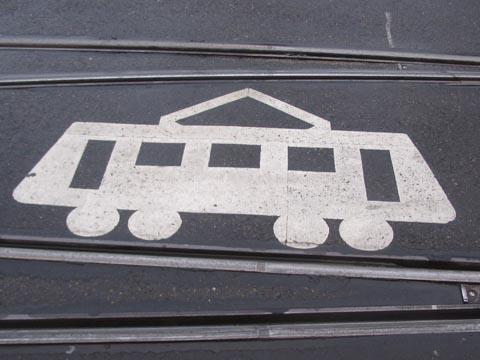 A one-station extension of Shanghai metro Line 6 from South Ling Yan Road to an interchange with Line 8 at Ji Yang Road opened on April 12.
MTA dedicated two 642-tonne tunnel boring machines for the East Side Access project in New York on March 21. The TBMs will dig the final set of tunnels connecting the LIRR main line with Grand Central Terminal. The ESA project is due for completion in 2016.
The Federal Transit Administration has approved the start of final design for the $1·5bn MAX light rail extension to the Portland suburb of Milwaukie. Completion of the design for the 11·7 km Orange Line will take about a year; opening is envisaged in September 2015.
Buenos Aires Minister of Finance Néstor Grindetti has signed a 15-year loan agreement with China for US$1·4bn to fund metro Line G. Construction of the 12·5 km line with 15 stations between Retiro and El Cid Campeador by Chinese contractors is due to start in 2012.
Università station on Napoli metro Line 1 opened on March 28, with a non-stop shuttle service operating from Dante as the intermediate stations at Toledo and Municipio have yet to enter service.