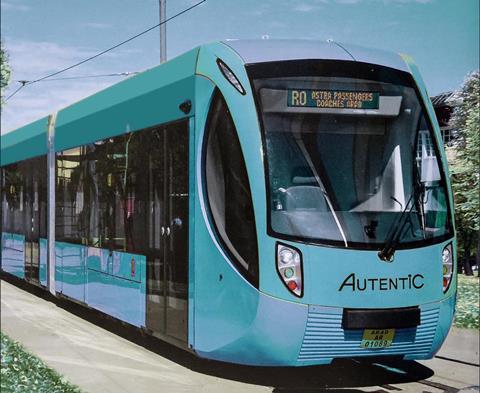 Having finalised funding, the Romanian city of Galati has signed a firm order for preferred bidder Astra Vagoane Călători to supply eight Autentic trams, with an option for 10 more which would take the total value to 119·7m lei.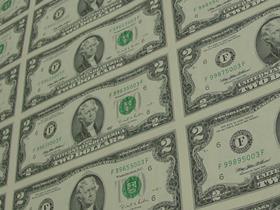 On March 16 the US Federal Transit Administration announced the award of 25 grants totalling $20·3m under its Integrated Mobility Innovation programme. This supports projects that use innovative technologies and processes to improve access to public transport, increase its efficiency and enhance the overall rider experience.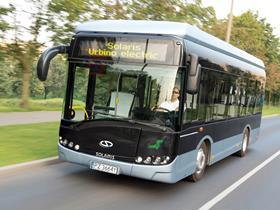 On March 20 Solaris announced it had signed a 4·8m złoty contract to supply the Polish city of Bolesławiec with two 8·9 m long Urbino battery-powered buses and two stationary chargers in February 2021. One of the chargers will enable the simultaneous recharging of two buses at 40 kW or one bus at 80 kW.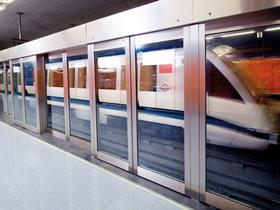 On March 19 Metro de Madrid announced that it had awarded Knorr-Bremse a €5m two-year contract for the supply of more than 600 components and spare parts for train air braking systems, which are overhauled every 600 000 km or every six to seven years.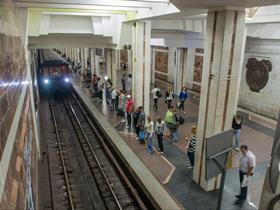 Services on the Kyiv, Kharkiv and Dnipro metros were suspended on March 18 until further notice as a reaction to the coronavirus pandemic.
Škoda Transportation is to supply four 30Tr rigid and six 31Tr articulated trolleybuses to Prešov's local transport company, which has exercised an option on a 2016 contract.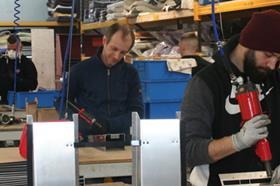 Solo Rail Solutions' Seating Division has begun series production of a total of 17 000 new and refurbished seats for London Underground's Piccadilly Line. The project will see the refurbishment of six cars per week.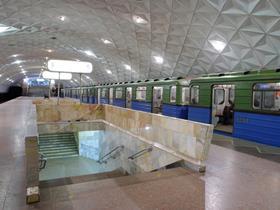 Kharkiv Metro has issued an invitation to prequalify for a contract to build a 3·47 km twin-tube southern extension of Line 3, including two underground stations. Work is expected to start in Q2 2021 and take 48 months. The project is to be financed using EBRD and EIB loans.
Bozankaya and Sileo have signed a €43m contract to supply 100 three-door 12 m long air-conditioned fully low-floor trolleybuses to București by February 2022, after a challenge from Solaris and Škoda Electric was rejected. They will have an off-wire range of 20 km and a capacity of 96 passengers.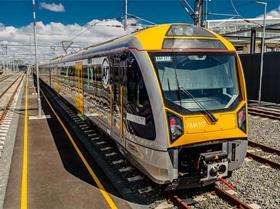 Auckland Transport is to make travel free of charge on the reduced rail, bus and ferry services being operated for essential workers from March 26. However, passengers will need to use HOP cards to check and out so that the operator can monitor numbers and make rapid adjustments to services to meet changes in demand during the coronavirus pandemic.