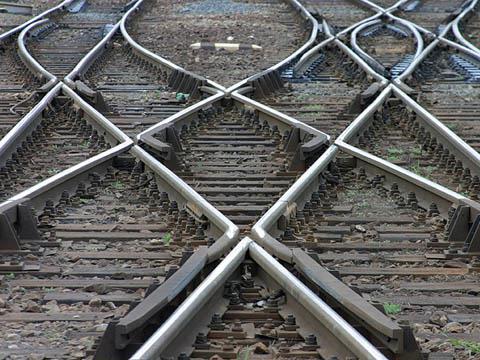 INDIA: The central government has approved plans for a metro to be built in Varanasi at a cost of Rs123·5bn. Following the submission of the project report prepared by RITES, construction is planned to begin in December.
A 19·4 km line would link BHEL with Banaras Hindu University, and a 10 km route would run from Benia Bagh to Sarnath. There would be an interchange at Benia Bagh, and 22 of the 26 stations would be underground.
The central government has also approved the two-line Kanpur metro, which the Uttar Pradesh government approved in March.