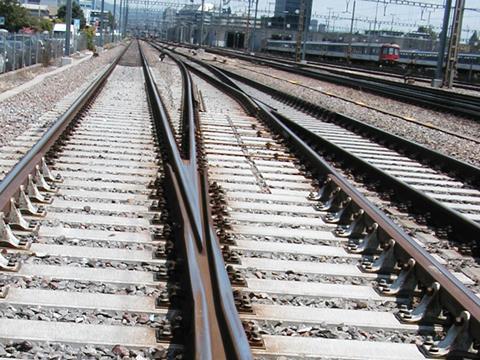 FRANCE: Metal processing, casting and forging group Manoir Industries sold its Outreau Technologies railway crossing casting subsidiary to Vossloh Cogifer on July 10.
Outreau Technologies employs approximately 200 people at a plant in Pas-de-Calais which produces crossings for railway, tramway and metro trackwork. It has a long-term sales co-operation agreement with Vossloh Cogifer, and Manoir said the sale would help accelerate the business's development in the global marketplace.
Read about Outreau Technologies' research into the explosive hardening of crossing noses in the February 2013 issue of Railway Gazette International.