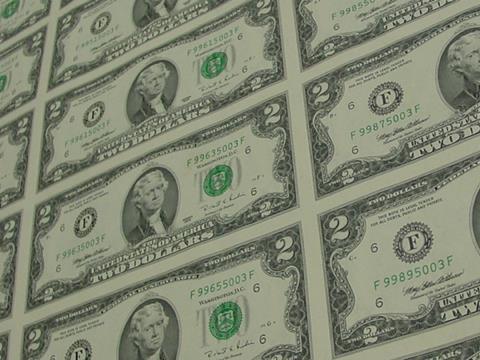 USA: Short line holding company Watco Transportation Services has announced a definitive agreement to make a preferred equity investment in Federated Capital Holdings, the parent company of Great Lakes Central Railroad and Federated Railcars.
Class II railway GLCR operates a 640 km network in Michigan running from Ann Arbor north to Cadillac with branches to Thompsonville, Traverse City and Petoskey. Traffic includes grain, sand and plastic.
Federated Railcars' passenger fleet would be used on a proposed 43 km Washtenaw & Livingston Line (WALLY) commuter service between Howell and Ann Arbor.