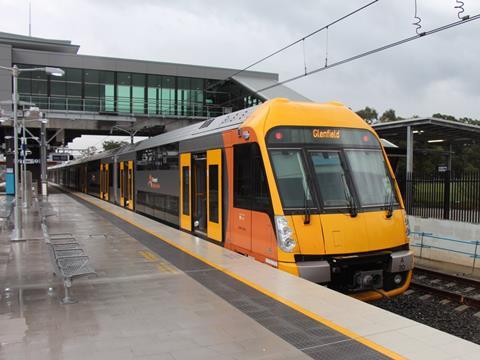 AUSTRALIA: A consortium led by SNC-Lavalin Rail & Transit and including Aquenta, Architectus, Norman Disney & Young, SMEC and Stacey Agnew has been selected to undertake the Rail Feasibility Design study which will provide detailed costings and timescales for the proposed rail link to the future Western Sydney Airport at Badgerys Creek.
The consortium will consider several alignment and station options. It will work closely with Transport for New South Wales and the federal government, which has allocated A$26m in its 2016-17 budget towards planning the future airport rail service.
The study is expected to be submitted to the federal government in the first half of 2017. This will follow the Joint Scoping Study of Rail Needs for Western Sydney, which is currently underway and will provide advice on the timing, potential routes and type of rail services required.