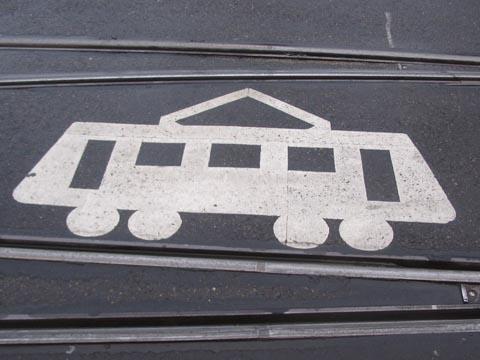 RUSSIA: Yaroslavl tram operator Yargorelektrotrans has announced plans for two fast tram lines. A feasibility study is expected to be completed soon.
One route would link the main line station to the airport, southeast of the city. The other would be a north-south route intended to serve the city's busiest tram corridor, which currently carries 40 million passengers per year. This would involve the reconstruction of 6·8 km of existing line as well as building 13·7 km of new alignment. Trams would travel at average speeds of 30 km/h, taking 80 min to complete the end-to-end journey.
As part of the plans, Yargoelektrotrans plans to buy 30 modern trams.