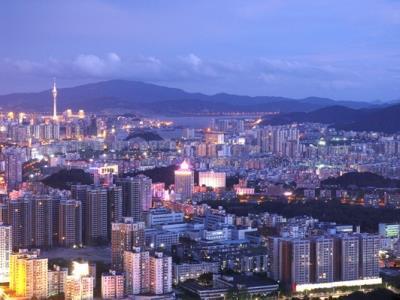 CHINA: CNR Dalian subsidiary CNR Equipment Engineering Co has awarded Ansaldo STS a €26m contract to build the 8·7 km Line 1 of the Zhuhai tramway using TramWave catenary-free technology. This is the first phase of a planned network which CNR Dalian is to develop under a framework agreement with the municipality.
Ansaldo STS signed a strategic agreement to license its TramWave technology to a joint venture of CNR Dalian and Taiwanese firm General Resources Co in July 2012. This will be the first implementation under the agreement.
'The signing of this agreement represents a significant opportunity for Ansaldo STS in a new sector and contributes to achieving China's goal of implementing a clean and sustainable urban transportation model', said Ansaldo STS CEO Sergio De Luca.
TramWave uses an embedded ground-level power supply which only energises the part of the line being used by a tram. To date its only implementation has been a 600 m section in Napoli.