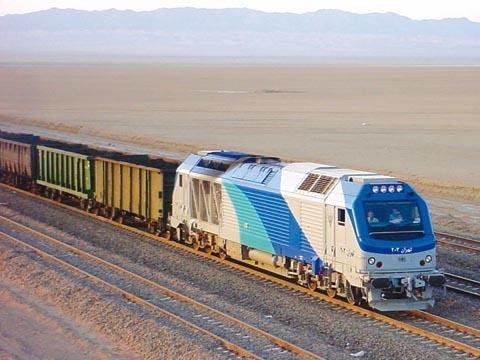 IRAN: A memorandum of understanding for co-operation in the mainline and urban transport sectors was signed by Alstom and Iran's Industrial Development & Renovation Organization in Paris on January 27.
Alstom said the aim was to initiate discussions for industrial co-operation with IDRO, including the possible formation of a joint venture to undertake rolling stock production and maintenance in Iran.
'Alstom is pleased to renew its collaboration with the Islamic Republic of Iran, which will benefit the country's economy, modernise its industry and enhance the mobility of its residents', said Alstom's incoming Chairman & CEO Henri Poupart-Lafarge. 'This MoU reflects the strong desire of the Iranian authorities to develop the country's railway sector and Alstom is looking forward to accompanying Iran in its transformation'.