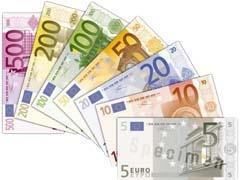 GERMANY: Czech wheelset manufacturer Bonatrans Group has agreed to acquire Oberhausen-based Gutehoffnungshütte Radsatz GmbH for an undisclosed price. The transaction is expected to close at the end of December, subject to regulatory approval. The deal covers the German business, and does not include the GHH-Valdunes plants in France and Belgium.
'With this strategic acquisition, the Bonatrans Group will reinforce its position as the leading supplier of rail wheelsets in Europe', Lubomir Franc of Bonatrans said on November 28.
'The combined group will benefit from GHH's leadership in the passenger rail transport segment as well as Bonatrans' leadership in freight rail applications, and will offer a comprehensive portfolio of products, services and engineering capabilities for all types of rolling stock to its customers worldwide'.