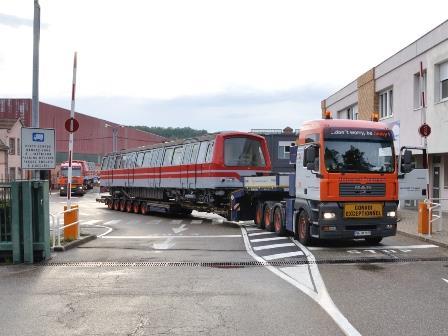 ROMANIA: Bucuresti metro operator Metrorex has announced its intention to call tenders for a 2·26bn lei, 30-month contract to build the first section of metro Line 5 between Eroilor and Statia Piata Iancului.
The line will eventually link Drumul Taberei in the southwest to Pantelimon at the eastern end of Line 1.
Tenders for a 51·6m lei contract to design metro Line 7 are due to be opened on March 24. The proposed 25 km route would run from Bragadiru to Voluntari via Alexandriei, Rahova and Colentina and would have 30 stations.