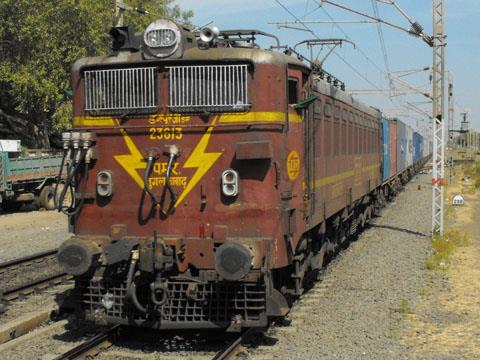 INDIA: The Ministry of Railways and the Ministry of Steel's Rashtriya Ispat Nigam Ltd business signed a memorandum of understanding to establish the Uttarbanga RINL Rail Karkahana Ltd wagon axle factory on January 10.
The project is included in the 2010-11 Railway Budget, and is intended to make India self-sufficient in axle production.
RINL will be granted a 30-year lease on railway land at New Jalpaiguri in West Bengal and will fund the Rs2·8bn factory, which the Ministry of Railways says will have state-of-the-art forging and machining facilities. Production will begin within two years, with a capacity of 50 000 axles a year; the Ministry of Railways has agreed to buy at least 20 000 per annum.