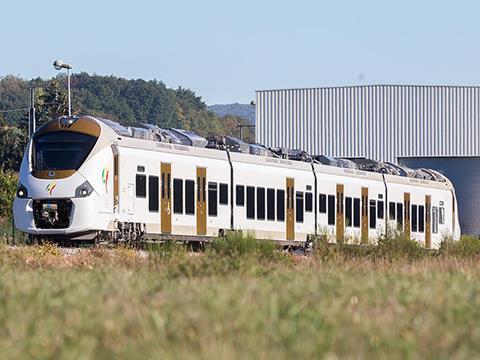 INTERNATONAL: Alstom has put forward proposals for a number of product and factory divestments as part of the process of gaining European Union regulatory approval for its planned acquisition of Bombardier Transportation.
The European Commission was formally notified of the proposed transaction on June 11.
After initial discussions with the Commission, on July 9 Alstom announced its intention to propose:
transfer of Bombardier Transportation's contribution to the V300 Zefiro high speed train, which is produced in partnership with Hitachi Rail;
divestment of Alstom's Coradia Polyvalent multiple-unit platform, and the Reichshoffen production site in France;
divestment of Bombardier's Talent 3 multiple-unit platform along with the dedicated production facilities within Bombardier Transportation's Hennigsdorf site near Berlin;
providing access to certain interfaces and products for some of Bombardier Transportation's signalling onboard units and train control management systems.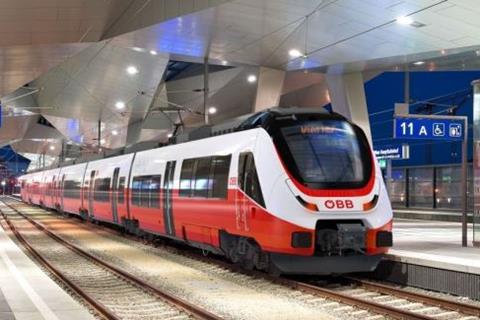 The commitments would be subject to the Commission's approval, and Alstom said it would comply with the requirements for social processes and consultation with employee representatives.
Alstom said the acquisition of Bombardier Transportation 'remains on track' to close in the first half of 2021.