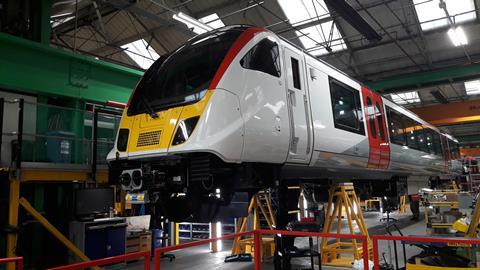 INDUSTRY: Formal signing of the sale and purchase agreement for the acquisition of Bombardier Transportation from Bombardier Inc and Caisse de dépot et placement du Québec was announced by Alstom on September 16.
Closing of the transaction is now expected in Q1 2021, subject to regulatory approvals and customary conditions.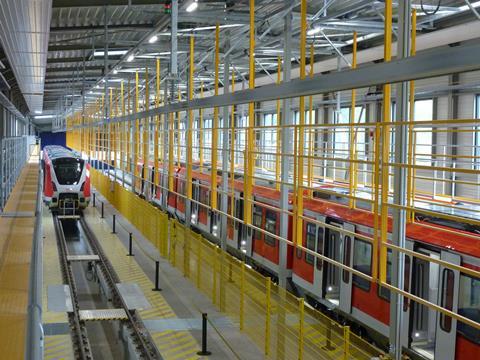 The terms have been 'adapted to the current situation', Alstom said. This includes a €300m reduction in the price range to €5·5bn to €5·9bn, excluding any further downward adjustments linked to the net cash protection mechanism.
Alstom said it considered that the proceeds are likely to amount up to €5·3bn, compared to the €5·8bn to €6·2bn range announced on February 17 2020.
The financing structure remains the same, and CDPQ would become the largest shareholder of Alstom with approximately 18% of the share capital and voting rights.
Strong strategic rationale
Alstom said it was 'convinced of the strong strategic rationale for the acquisition', adding that it has an objective to deliver €400m run rate cost synergies in year four to five and to restore Bombardier Transportation margin towards standard level in the medium term.
The transaction is expected to be double-digit EPS accretive in year two post closing, and would preserve Alstom's credit profile with a Baa2 rating.
Transformational change
'The acquisition of Bombardier Transportation represents a transformational change for Alstom', said Chairman & CEO Henri Poupart-Lafarge. 'It will enable the group to accelerate on its strategic roadmap and strengthen its leadership in the context of a dynamic market, at a time where sustainable transportation is at the heart of the global agenda.
'Bombardier Transportation will bring to Alstom complementary geographical presence to broaden Alstom's commercial reach in key growing markets, strong product complementarities in rolling stock, strategic scale in services and signalling, industrial capacity in key countries, a leading portfolio offering and additional R&D capabilities to invest in green and smart innovation. Alstom will also welcome new talent and expertise with the arrival of Bombardier Transportation employees.'