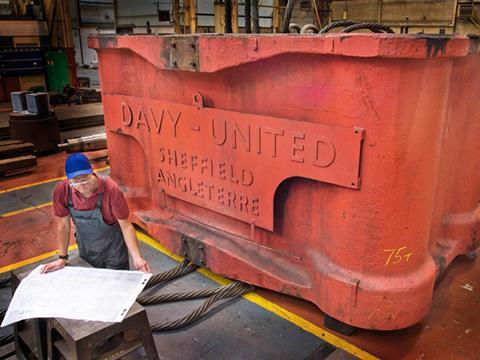 FRANCE: The Commercial Court in Valenciennes has approved a bid by Chinese steel and railway wheel supplier MA Steel to take over the activities of wheelset manufacturer Valdunes, which had entered receivership in April.
The deal includes the Valdunes plant in Dunkerque, which has the only dedicated wheel forge in France, and the Valenciennes wheelset finishing facility. The takeover will enable the retention of 487 employees.
A new company has been formed, MG Valdunes, which is to implement an investment and modernisation plan and established a global rail products research and development centre. MA Steel has with an 80% share of the Chinese wheel market and said the deal would enable MG Valdunes to access the Chinese repair and high speed rolling stock wheel market, and offer a wider range of wheels for the metro and tram sectors. MG Valdunes will take over MA Steel's current exports to Europe, which amount to around 10 000 wheels/year.
The MS Steel group has 41 220 employees, with subsidiaries in Hong Kong, Australia and Germany and revenue of €9bn in 2012.