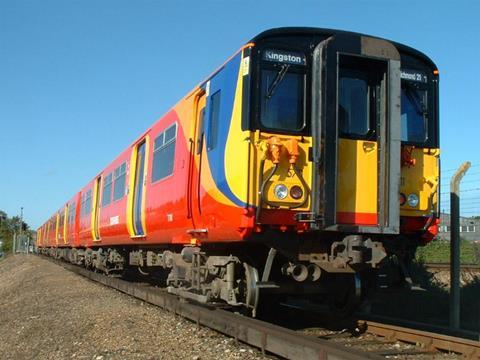 UK: The owners of rolling stock leasing company Porterbrook Rail Finance Ltd announced an agreement for the sale of their interests to an international consortium of investors on October 10. The transaction is expected to close by the end of October.
Porterbrook owns and manages around 5 900 passenger and freight vehicles, representing approximately one-third of Great Britain's passenger rolling stock fleet. It is owned by a consortium of Antin Infrastructure, OP Trust and iCON Infrastructure, which announced in May that it was 'exploring options' for a possible sale.
The consortium which is to buy the business comprises Canadian pension fund manager Alberta Investment Management Corp; Allianz Capital Partners, which manages investments for insurance companies in the Allianz Group; the EDF Invest unlisted investment arm of EDF which supports its long-term nuclear decommissioning commitments; and funds managed by Australian infrastructure investor Hastings Funds Management
Porterbrook said the consortium members 'are long-term infrastructure investors with a similar investment strategy and have considerable experience in acquiring and managing infrastructure assets across the globe'.
'We are delighted to welcome AIMCo, ACP, EDF Invest and Hastings as new investors to our business', said Porterbrook Managing Director Paul Francis. 'Their long-term approach and capital resources will position Porterbrook well to lead the next phase of growth in the rail industry.'