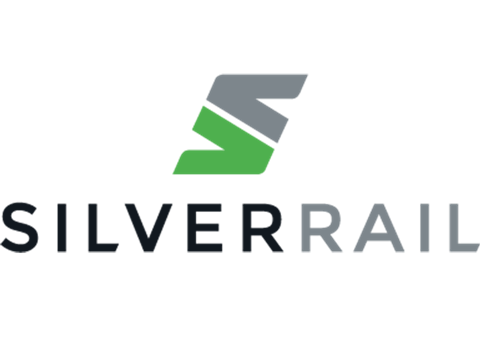 INTERNATIONAL: Expedia Group has sold rail ticket retailing and distribution platform developer SilverRail Technologies to its management.
SilverRail said the transaction which was completed on October 2 would enable it to operate as an independent entity, 'with renewed focus on a carrier-centric business strategy'.
Expedia will retain an interest in the company and existing strategic agreements, including the supply of rail products for customers of its Egencia corporate travel business.
'We have evolved and matured greatly within the Expedia Group family of brands', said SilverRail co-founder and CEO Aaron Gowell. 'We have also grown into a business largely focused on our rail carrier partners, building products for their direct retail needs as well as third-party distribution. We are excited about the growth of rail as a sustainable travel choice and looking forward to building on our success in this sector.'
SilverRail was founded by Gowell and Will Phillipson in 2009, with Expedia acquiring a majority stake in 2017. With offices in London, Boston, Stockholm and Brisbane, it now distributes tickets for more than 35 providers. Each year the business handles more than 1 billion online searches and processes more than 25 million bookings.