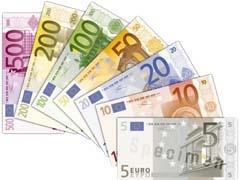 FRANCE: Indian rolling stock and earth moving equipment manufacturer Titagarh Wagons Ltd has made its first overseas acquisition, purchasing the assets of French rolling stock supplier IGF Industries-Arbel Fauvet Rail which went into receivership in February last year.
TWL said AFR has the capacity to produce up to 5 000 wagons a year at its site in Douai, northern France, and possesses strong research & development competencies.
TWL established a wholly-owned French subsidiary for the deal, spending €1·9m to acquire the assets and providing €13m in working capital. Former head of SNCF's ERMEWA wagon leasing business Pascal Varin has been appointed Chief Executive of AFR and taken a 10% shareholding.