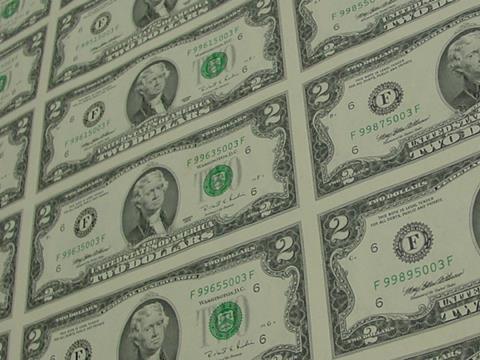 USA: Industrial and transport investor ITE Management has entered into a definitive agreement to acquire wagon manufacturing, leasing and repair company American Railcar Industries from Icahn Enterprises in a deal worth $1·75bn, including ARI's net indebtedness. The transaction is expected to close in the fourth quarter of 2018.
Icahn Enterprises acquired its majority interest in ARI in 2010, and said the deal with ITE which was announced on October 22 had generated a total return of 423% for a profit of approximately $757m.
ARI President & CEO John O'Bryan said the ARI was 'a highly respected company' with 'a rich history of growth and innovation for over 20 years', and thanked Icahn Enterprises 'for its support and guidance over the years'.
ITE Partner Jim Unger was one of ARI's founders and formerly its President & CEO. 'With its current lease fleet of nearly 14 000 railcars and the foundation of its manufacturing and repair businesses, we are excited about partnering with the ARI team to support continued growth of the business', he said.