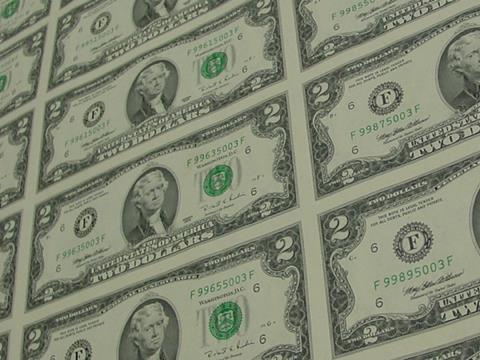 USA: Icahn Enterprises and its Chairman Carl Icahn announced an agreement to a form a wagon leasing joint venture, American Railcar Leasing (New ARL), on September 25.
IEP is to contribute cash and wagons worth $737m in exchange for a 75% stake in New ARL, and is expecting to generate operating income of $120m to $125m from the business in the 2014 financial year.
Icahn said the agreement would give IEP a 'multi-billion dollar' wagon business, comprising tank and hopper manufacturer American Railcar Industries which was acquired in 2010, a repair and fleet management business and a lease fleet of approximately 32 500 wagons.
'We believe that the railcar business is a strong growth business and have high expectations for the entire segment', Icahn said, adding that rail was expected to benefit from the growing market to transport crude oil and natural gas produced in North America.
President & Chief Executive Officer of IEP Daniel Ninivaggi said IEP's acquisition of a controlling interest in New ARL would 'significantly strengthen and further diversify IEP's railcar segment, create another source of strong cash flows for IEP and strategically position IEP to further capitalise from growth in the railcar industry'.