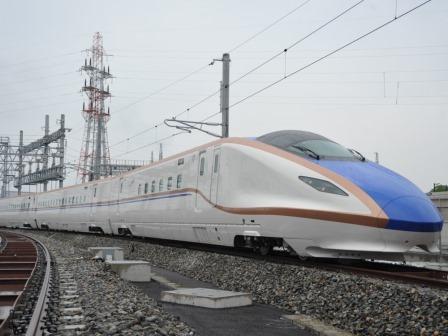 JAPAN: Nippon Steel & Sumitomo Metal Corp has announced plans to restructure three subsidiary companies with effect from April 1 2015.
This would see the rail engineering activities of its NSST subsidiary merged with the railway maintenance equipment business of NSKI to form a new dedicated railway sector company, which NSSMC says would be better equipped to meet the growing market demand for suppliers to provide long-term maintenance and support services.
The parent company expects to see synergies between its rolling stock component and track activities in areas such as bogie monitoring.
The NSST subsidiary would in future focus on the steel sector, with NSKI's steel machining business merging with similar activities within the Kantoc subsidiary.