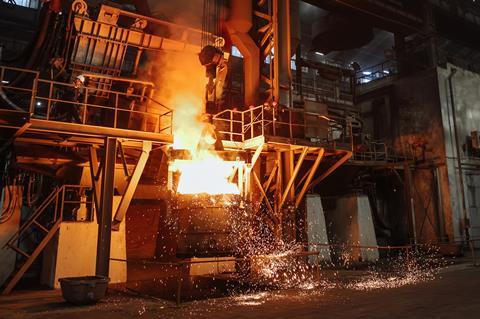 Russian wagon manufacturer RM Rail's VKM Steel plant has been equipped with a 16 tonne capacity electric arc steelmaking furnace supplied by Thermomelt of Italy, and a shot blasting chamber from Slovenian company STEM. Modernisation of the foundry forms part of RM Rail's strategy to development its component business. 'Not only is the number of orders growing, but also our reputation as a reliable manufacturer', said VKM Steel director Nikolay Chalov. 'We have achieved high quality casting, we produce over 500 types of products and are not afraid of even more complex tasks.'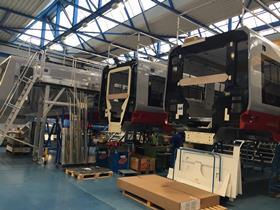 Friedrich Merz will not seek re-election to the Stadler Rail board at the company's annual general meeting on April 30, as he wishes to focus on his political activities in Germany. 'We would like to thank Friedrich Merz for his many years of service as a member of the Stadler board. His experience in politics and business was a win for us. We wish him every success in his future political career', said Stadler Chairman Peter Spuhler on February 20.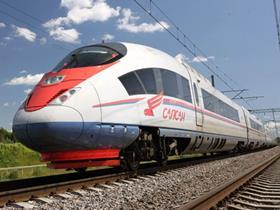 As part of its 'Easy Sparovation Part' project, Siemens Mobility Services has installed two Stratasys Fortus 450mc 3D printers at the depots in St Petersburg and Moscow where it maintains RZD's Sapsan high speed trains under a 30-year contract. The ability to produce replacement parts locally is intended to support the expansion of the fleet, with an extra 13 trains on order to augment the existing 16.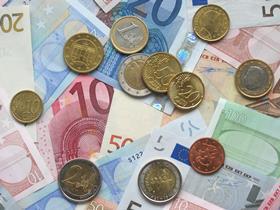 On February 21 Aves One said it had placed firm orders for wagons worth €110m so far this year, which would take its fleet to more than 11 100 vehicles worth around €750m. The fleet is managed by Wascosa and ERR. 'The number of new orders show that our company continues to grow strongly in the rail segment, especially with new wagons, said CEO Jürgen Bauer. 'We are thus maintaining our growth rate at a high level. We are consistently pursuing our declared focus on rail investments.'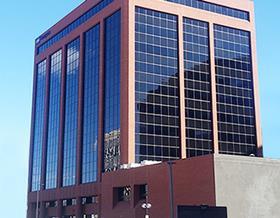 ENSCO's Rail Division has opened an office in the Alamo Building complex in Colorado Springs to support its railway research, condition assessment, asset management and cybersecurity business areas. This will also facilitate collaboration with cybersecurity experts within the company's Aerospace Division.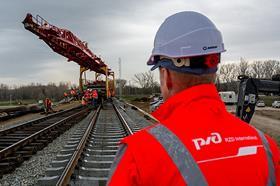 On February 25 RZD International and RITES signed a memorandum of understanding to co-operate on railway projects in countries of mutual interest in Asia, Africa and Latin America. Target markets include India, Russia, Ghana, Mongolia and Bangladesh.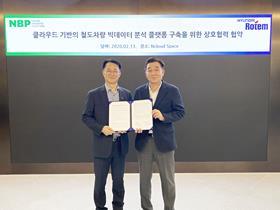 Hyundai Rotem is to use Naver's cloud and big data analysis platform to support condition-based rolling stock maintenance.